East Durham Divers are a group of ordinary people who have a thirst for adventure. Have you ever dreamed of climbing a mountain, trekking the desert, even going into space? Well, there is an exciting, interesting and sometimes strange world right on your doorstep.
Explore the undersea world with East Durham Divers - Lost shipwrecks; casualties of global conflict and gigantic seas. Magical sea-life; seals, dolphins, creatures that look more science-fiction than real. Trips to far flung exotic destinations where few have ventured; Truk Lagoon, Vanuatu, Iceland, Maldives and many others.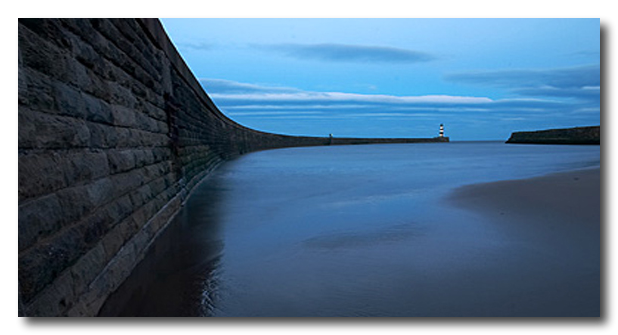 We are a branch of the Sub Aqua Association (SAA), a national body for the sport in England. The SAA was formed in 1976 as a Club System for enabling people to get the most out of the underwater world by training them to dive. The qualifications are recognised all over the world as we are affiliated to CMAS, the World Underwater Federation.

INTERNATIONALLY RECOGNISED

Near;
The North East Coast, utilising the slip at Seaham harbour Docks, only 3 minutes from our dive centre, we launch either of our club boats. This allows us to access the many wrecks and reefs that are located along our East Durham Coastline.
Far;
We also make regular excursions to the Farne Islands, Eyemouth, St. Abbs, Tynemouth and many more relatively local dive sites including inland sites when the weather puts a stop to diving in the sea.
Further;
Club members will also organise trips to more distant locations ranging from Scapa Flow, Oban, Humberside, the South Coast, Normandy, Gibraltar, Cyprus, the Red Sea, the Philippines and many more.